Fishery Pohořelice – Fish farm Velký Dvůr (CZ)
The delivery of aeration system and blowers for the ponds in the Velký Dvůr near Pohořelice locality took place in two phases.
Location
Fish farm in Velký Dvůr nearby Pohořelice (CZ)
Products
4 pcs of 3D38B-100E (7.5 kW) blower units and portable aeration diffusers
Partner
The delivery was part of an extensive reconstruction and modernization of the entire complex, within which new air distribution systems for the entire tanks and new "stands" for the blower set in the outdoor stainless steel noise protection covers were also built. The project was co-financed from public funds under the Operational Program Fisheries 2014-2020.
Blower units
3D38B-100E (4 pcs)
Electric motor power
P1 = 7,5 kW
Portable aeration diffusers
ATE65DG/32-4000/HSP32
Partners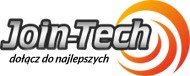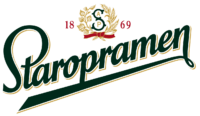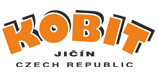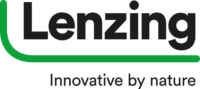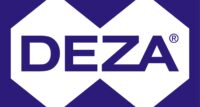 KUBÍČEK VHS, s.r.o. is a Czech company, founded in 1991, based in Velké Losiny, Czech Republic.
We are the largest Czech manufacturer and supplier of blowers for a wide range of applications. We guarantee our partners absolute professionalism in all aspects of our products and services. Blowers of our own design are developed and manufactured in Velké Losiny.
From the first contact with the client to the delivery and installation of the equipment as well as the following service, all KUBÍČEK employees are guided by the company's main principles: To address customer requirements individually, quickly, correctly and above standard.