Contact us
If you have any questions or comments, do not hesitate to contact us. Alternatively, contact the selected contact from the list below.
info@kubicekvhs.cz
+420 583 364 111
KUBÍČEK VHS, s.r.o.
Maršíkovská 615
788 15 Velké Losiny
Czech Republic
ID 26808919
VAT number CZ26808919
Data box 36kg64h
Map of partners
Partners
The basis of good cooperation is the selection of reliable partners in the desired region. In this section you will easily find the right contact for trained sales and service partners of KUBÍČEK.
Partners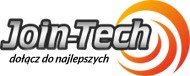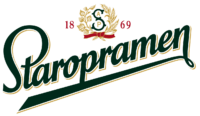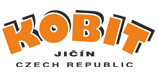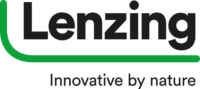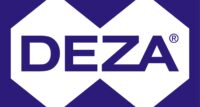 KUBÍČEK VHS, s.r.o. is a Czech company, founded in 1991, based in Velké Losiny, Czech Republic.
We are the largest Czech manufacturer and supplier of blowers for a wide range of applications. We guarantee our partners absolute professionalism in all aspects of our products and services. Blowers of our own design are developed and manufactured in Velké Losiny.
From the first contact with the client to the delivery and installation of the equipment as well as the following service, all KUBÍČEK employees are guided by the company's main principles: To address customer requirements individually, quickly, correctly and above standard.