Oil / gas
Special custom units for applications in explosive environmnent certified according to ATEX standards are a very strong production side of KUBÍČEK.
Thanks to a strong and flexible team of designers who are not afraid of any challenges, we are constantly discovering new and new possibilities for using our units. From the basic design to the environment in ZONE 2 to highly sophisticated equipment working in ZONE 0, we meet the requirements and wishes of customers according to the assignment and at the same time we bring our own innovations based on rich experience in the field.
Products suitable for oil / gas
An overview of individual product lines of blowers and accessories manufactured by KUBÍČEK.
Partners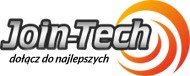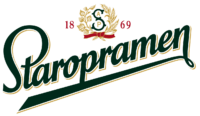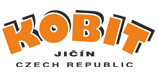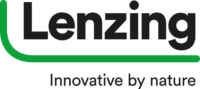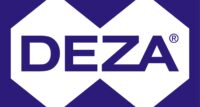 KUBÍČEK VHS, s.r.o. is a Czech company, founded in 1991, based in Velké Losiny, Czech Republic.
We are the largest Czech manufacturer and supplier of blowers for a wide range of applications. We guarantee our partners absolute professionalism in all aspects of our products and services. Blowers of our own design are developed and manufactured in Velké Losiny.
From the first contact with the client to the delivery and installation of the equipment as well as the following service, all KUBÍČEK employees are guided by the company's main principles: To address customer requirements individually, quickly, correctly and above standard.