Hydrogen blower unit in two-stage design – Spolchemie (CZ)
8 years after the successful implementation of the first hydrogen two-stage blower for Spolchemie, we delivered this year the second innovative station for oil-free transport and compression of HYDROGEN.
This is a unique concept of a two-stage blower unit 3DPA60BB-200K, Ex II 3/3G c IIC T3 (110 kW) in antistatic design, including stainless steel noise enclosure and integrated heat exchanger of our own production.
The new unit will help to significantly expand the modern hydrogen production line of Spolchemie's plant in Ústí nad Labem.
Location
SPOLCHEMIE - Ústí nad Labem (CZ)
Products
Two-stage blower unit 3DPA60BB-200K, Ex II 3/3G c IIC T3
Partner
Partners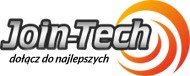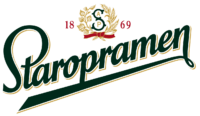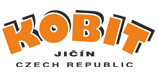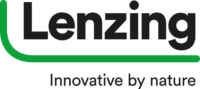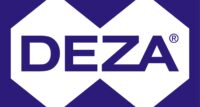 KUBÍČEK VHS, s.r.o. is a Czech company, founded in 1991, based in Velké Losiny, Czech Republic.
We are the largest Czech manufacturer and supplier of blowers for a wide range of applications. We guarantee our partners absolute professionalism in all aspects of our products and services. Blowers of our own design are developed and manufactured in Velké Losiny.
From the first contact with the client to the delivery and installation of the equipment as well as the following service, all KUBÍČEK employees are guided by the company's main principles: To address customer requirements individually, quickly, correctly and above standard.