Mobile applications
KUBÍČEK blower units and bare shaft blowers designed for operation on special car superstructures. The experience gained through long-term cooperation with car builders has been reflected in the further design and development of these customer-designed mobile units for more than 20 years.
The blowers are usually driven by a clutch and a hydraulic motor, a belt drive and an independent diesel generator or a cardan shaft driven by a car engine.
Products suitable for mobile applications
An overview of individual product lines of blowers and accessories manufactured by KUBÍČEK.
Partners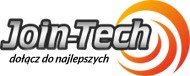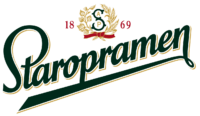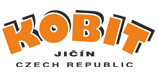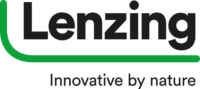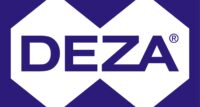 KUBÍČEK VHS, s.r.o. is a Czech company, founded in 1991, based in Velké Losiny, Czech Republic.
We are the largest Czech manufacturer and supplier of blowers for a wide range of applications. We guarantee our partners absolute professionalism in all aspects of our products and services. Blowers of our own design are developed and manufactured in Velké Losiny.
From the first contact with the client to the delivery and installation of the equipment as well as the following service, all KUBÍČEK employees are guided by the company's main principles: To address customer requirements individually, quickly, correctly and above standard.