CZ Jetpatcher – JHF Heřmanovice road repairing units (CZ)
The cooperation between KUBÍČEK VHS, s.r.o. and JHF Heřmanovice spol. s r.o. dates back to 1999, when we supplied the first blower with a right-hand shaft, type 3D38B (DN100) driven by a Perkins motor via a toothed belt for the CZ Jetpatcher superstructure.
The CZ Jetpatcher is used to repair bituminous road surfaces. The jet technology guarantees very fast, high quality and inexpensive repairs compared to conventional technologies.
The CZ Jetpatcher is produced as a swap body for trucks with a minimum chassis capacity of 8 t and as a unit for container carriers. In the basic version the possibility of production of 1,8 ; 4-6 m3 hopper.
Mostly DN100 blowers with clockwise rotating shaft are used, supplied including suction damper with filter insert.
Newly this year we have supplied a modified 3D45C (DN150) blower with clockwise rotating shaft and a custom designed suction damper with filter. This blower is driven directly through a flexible clutch by a powerful four-cylinder motor KOHLER KDI 2504 TCR, meeting the "Stage V" emission regulations.
Location
Road repairing units
Products
Bare shaft blowers including intake silencer with filter
Partner
Partners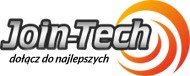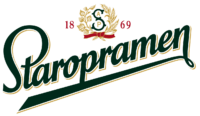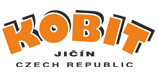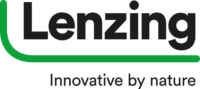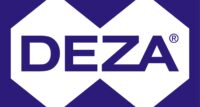 KUBÍČEK VHS, s.r.o. is a Czech company, founded in 1991, based in Velké Losiny, Czech Republic.
We are the largest Czech manufacturer and supplier of blowers for a wide range of applications. We guarantee our partners absolute professionalism in all aspects of our products and services. Blowers of our own design are developed and manufactured in Velké Losiny.
From the first contact with the client to the delivery and installation of the equipment as well as the following service, all KUBÍČEK employees are guided by the company's main principles: To address customer requirements individually, quickly, correctly and above standard.