FAQ
Frequently asked questions
Where can I get detailed information about blowers and assess their suitability for use?
Our colleagues from the Sales Department will be happy to provide you with basic technical information regarding the blowers, their accessories and their use.
What is a Roots blower?
Basic info can be found at the link:
https://cs.wikipedia.org/wiki/Rootsovo_dmychadlo
Contact us directly for more information.
Do you need information on blower operation, order service or repair?
Our specialists from the Service Department have the greatest experience in operating the unit, please contact them at servis@kubicekvhs.cz
Partners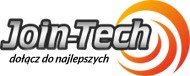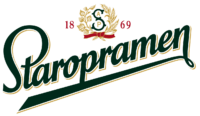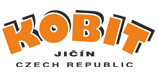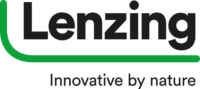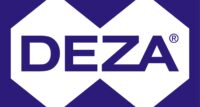 KUBÍČEK VHS, s.r.o. is a Czech company, founded in 1991, based in Velké Losiny, Czech Republic.
We are the largest Czech manufacturer and supplier of blowers for a wide range of applications. We guarantee our partners absolute professionalism in all aspects of our products and services. Blowers of our own design are developed and manufactured in Velké Losiny.
From the first contact with the client to the delivery and installation of the equipment as well as the following service, all KUBÍČEK employees are guided by the company's main principles: To address customer requirements individually, quickly, correctly and above standard.