Road repair trucks KOBIT – TURBO (CZ)
For more than 10 years, we have been supplying KOBIT with units tailored to their requirements, designed for TURBO road repair trucks.
Location
TURBO road repair trucks
Products
3D38B-080V blower unit with holder for hydraulic motor coupling
Partner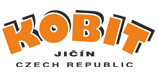 The company KOBIT deals with the development and production of machines and equipment intended for repairs and construction of asphalt roads, including their maintenance in summer and winter, municipal technology for urban cleaning, waste collection, sprinkler and sewer trucks, equipment for asphalt transport., heating oils and fuels and now also firefighting equipment.
Partners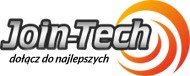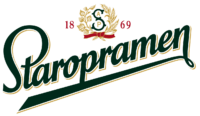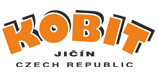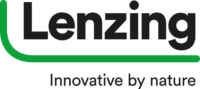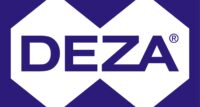 KUBÍČEK VHS, s.r.o. is a Czech company, founded in 1991, based in Velké Losiny, Czech Republic.
We are the largest Czech manufacturer and supplier of blowers for a wide range of applications. We guarantee our partners absolute professionalism in all aspects of our products and services. Blowers of our own design are developed and manufactured in Velké Losiny.
From the first contact with the client to the delivery and installation of the equipment as well as the following service, all KUBÍČEK employees are guided by the company's main principles: To address customer requirements individually, quickly, correctly and above standard.