Successful expansion into the US market – Forest Glen WWTP, Windy Hill WWTP, Los Milagros WWTP, Duke Energy WWTP, and more…
A3-USA: Key Partner for Expansion
A3-USA, a major player in municipal and industrial wastewater treatment technology, has become a key partner in the expansion into the United States. Their knowledge of the local market and their technology solutions for wastewater treatment using their own MBR reactors created a solid foundation for the success of this collaboration.
Kubicek and A3-USA have teamed up in an effort to offer effective and sustainable solutions for wastewater treatment in the US. KUBÍČEK units are often equipped with additional accessories to meet the demanding requirements and specifics of the local market. For example, additional cooling for the harsh conditions of location under direct Texas sun.
The future of Kubicek VHS in the USA
The expansion into the USA represents another important step for Kubíček VHS in expanding its presence in foreign markets. This collaboration promises a promising future for wastewater treatment in the US market and brings innovative technologies that can positively impact the ecology and quality of life in the US.
Currently, we are focusing most on the state of North Carolina and preferably also on Texas, where, due to the huge increase in residential development projects, there is also an acute need for new wastewater treatment plants.
By working with our strategic partner, A3-USA, which is also a certified service center for KUBÍČEK blowers, we are successfully expanding our portfolio of offerings to achieve sustainable environmental solutions in the US.
Products
Blower units in stainless steel acoustic covers with additional cooling
Partner
Partners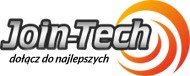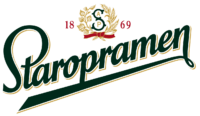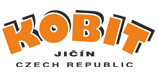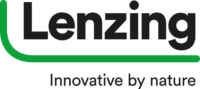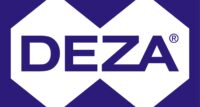 KUBÍČEK VHS, s.r.o. is a Czech company, founded in 1991, based in Velké Losiny, Czech Republic.
We are the largest Czech manufacturer and supplier of blowers for a wide range of applications. We guarantee our partners absolute professionalism in all aspects of our products and services. Blowers of our own design are developed and manufactured in Velké Losiny.
From the first contact with the client to the delivery and installation of the equipment as well as the following service, all KUBÍČEK employees are guided by the company's main principles: To address customer requirements individually, quickly, correctly and above standard.