Unique two-stage blower set for Spolchemie (CZ)
Implementation of a unique two-stage blower unit 3DPA60BB-200K, Ex II 3 / 3G c IIC T3 (110 kW) including accessories, for transport and compression of HYDROGEN, including an integrated heat exchanger of own production.
Replacement for obsolete and no longer manufactured piston compressors.
Location
SPOLCHEMIE - Usti nad Labem (CZ)
Products
Two-stage blower set 3DPA60BB-200K, Ex II 3 / 3G c IIC T3
Partner
Discharge pressure
dp = 110 kPa
Electric motor power
P1 = 110 kW
Partners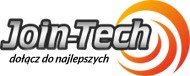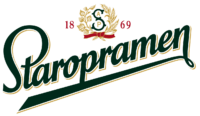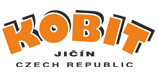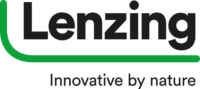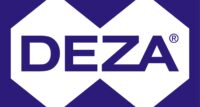 KUBÍČEK VHS, s.r.o. is a Czech company, founded in 1991, based in Velké Losiny, Czech Republic.
We are the largest Czech manufacturer and supplier of blowers for a wide range of applications. We guarantee our partners absolute professionalism in all aspects of our products and services. Blowers of our own design are developed and manufactured in Velké Losiny.
From the first contact with the client to the delivery and installation of the equipment as well as the following service, all KUBÍČEK employees are guided by the company's main principles: To address customer requirements individually, quickly, correctly and above standard.