AW Heat exchangers
Based on experience with the design and manufacture of special blower units for various industrial applications, the company KUBÍČEK manufactures tubular heat exchangers type AW (air – water).
Heat exchangers are designed for direct heat exchange between the air / gas and liquid. They are installed on input or output of devices (blower units).
The exchanger consists of housing and two fronts for input and output of air / gas. The housing of exchanger and the inner pipes are made of stainless or carbon steel. Inputs and outputs of liquid / water are placed on the exchanger housing.
Counterflow connection is used for higher performance.
Temperature range
-20 to 300°C
On the gas side
max. pressure 0,6 MPa
max. temperature 300°C
max. flow up to 13 200 Nm3/h
On the liquid side
max. pressure 0,6 MPa
max. temperature 110°C
max. flow up to 12,5 m3/h
Main advantages
Simple construction
Unattended equipment
For standard pipe dimensions DN 25 – 300
Connection dimensions for water inlet and outlet G3 / 4 – 2 ″
Long life
Material design
Carbon steel with surface treatment for dry air and chemically non-aggressive gases
Stainless steel for humid air and slightly aggressive gases
Do you have a question? Write us
Leave us a contact and we will get back to you.
Partners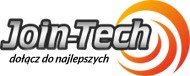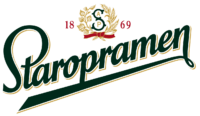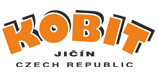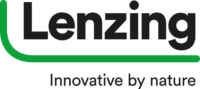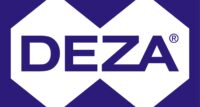 KUBÍČEK VHS, s.r.o. is a Czech company, founded in 1991, based in Velké Losiny, Czech Republic.
We are the largest Czech manufacturer and supplier of blowers for a wide range of applications. We guarantee our partners absolute professionalism in all aspects of our products and services. Blowers of our own design are developed and manufactured in Velké Losiny.
From the first contact with the client to the delivery and installation of the equipment as well as the following service, all KUBÍČEK employees are guided by the company's main principles: To address customer requirements individually, quickly, correctly and above standard.