Aeration membranes
The company KUBÍČEK VHS has been supplying a quality aeration PU membrane, marked FB-102N, of its own production, to the market for more than 25 years.
Based on the wishes of our customers, we now also offer other material designs, EPDM or silicone.
Use of oxygen under standard conditions per meter of element immersion
(Ea) up to 8,5 %/m
Pressure loss
(Δp) 4 – 6 kPa
Recommended flow
(QL) 2,5 – 5 m3/m.h
Main advantages
Even and constant formation of fine bubbles along the entire length of the aeration element
The membrane allows automatic drainage of condensate from the aeration system
High value of oxygen transfer
Unique shape and size of the perforation
Long life
Low acquisition costs and easy installation
The most common use
Aeration of tanks at municipal WWTPs
Galvanic bath mixing
Aeration of fish tanks
Cleaning of bio-filters
Pneumatic flotation – separation of physically and chemically diverse substances
Frequently asked questions
How much does the membrane cost?
Contact our sales department for inquiry. The price will be offered based on the requested quantity according to the valid price list.
Do you have a membrane in stock?
Yes. Due to the high demand, the FB-102N membrane is kept in stock in a minimum quantity of several thousand meters and we ship at least 20,000 m per year.
Other membranes are on request.
Do you have a question? Write us
Leave us a contact and we will get back to you.
Partners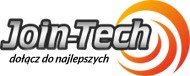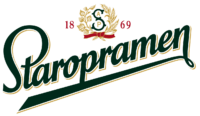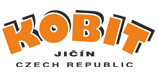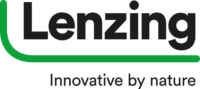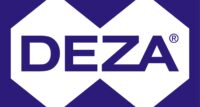 KUBÍČEK VHS, s.r.o. is a Czech company, founded in 1991, based in Velké Losiny, Czech Republic.
We are the largest Czech manufacturer and supplier of blowers for a wide range of applications. We guarantee our partners absolute professionalism in all aspects of our products and services. Blowers of our own design are developed and manufactured in Velké Losiny.
From the first contact with the client to the delivery and installation of the equipment as well as the following service, all KUBÍČEK employees are guided by the company's main principles: To address customer requirements individually, quickly, correctly and above standard.