Blower units for WWTP Krnov (CZ)
In September 2021, two new KUBÍČEK blower units type 3D80B-250K (132 kW) were delivered to the Krnov WWTP. The delivery included dismantling and purchase of obsolete blowers from another manufacturer, connection to the existing WWTP control system and also modification of the pipe connection.
Products
Blower units 3D80B-250K
Partner
Suction flow
Q1 = 1.800,6 - 4.012,2 m3/h
Discharge pressure
dp = 76 kPa
This is another successful implementation of large ROOTs blowers in our domestic market, which confirms that this technology has its justified place in similar applications, where a reliable, robust and at the same time relatively simple and proven equipment is required.
Just to give you an idea, these units supply up to 4000 m3 of air per hour each and the operating overpressure is 76 kPa.
With a weight of over 3 tons, these are no small crumbs.
An advantage for the operator, which is the company Krnov city waterworks, is also the easily accessible professional service, which is provided by our own service department throughout the country.
Partners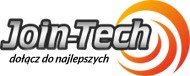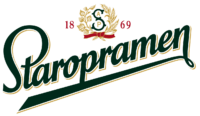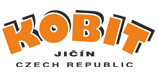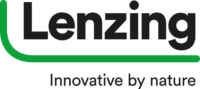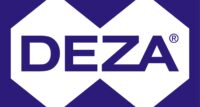 KUBÍČEK VHS, s.r.o. is a Czech company, founded in 1991, based in Velké Losiny, Czech Republic.
We are the largest Czech manufacturer and supplier of blowers for a wide range of applications. We guarantee our partners absolute professionalism in all aspects of our products and services. Blowers of our own design are developed and manufactured in Velké Losiny.
From the first contact with the client to the delivery and installation of the equipment as well as the following service, all KUBÍČEK employees are guided by the company's main principles: To address customer requirements individually, quickly, correctly and above standard.