Reconstruction of WWTP in Heřmanice Prison (CZ)
At the beginning of November 2022, in cooperation with our long-time partner, Metal-Management, spol. s r.o., we delivered 2 new KUBÍČEK blower units type 3D28C-080E, equipped with stainless steel acoustic covers for outdoor installation, and an aeration system with EPDM membranes.
The original equipment of the WWTP was supplied by KUBÍČEK already in 1998. This is a replacement after a long period of 24 years. The original equipment and aeration system no longer met the operational requirements and did not meet the current capacity load of the WWTP.
The reconstruction included the supply of new stainless steel pipework and the connection of the blowers to the existing WWTP control system, including the upgrade of the switchboard. This part was provided by our partner Metal-Management, which also covered the whole project.
Location
WWTP in Heřmanice Prison
Products
Blower units and aeration system
Partner
Partners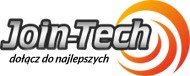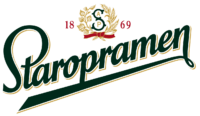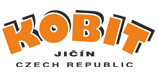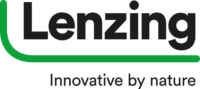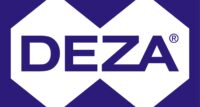 KUBÍČEK VHS, s.r.o. is a Czech company, founded in 1991, based in Velké Losiny, Czech Republic.
We are the largest Czech manufacturer and supplier of blowers for a wide range of applications. We guarantee our partners absolute professionalism in all aspects of our products and services. Blowers of our own design are developed and manufactured in Velké Losiny.
From the first contact with the client to the delivery and installation of the equipment as well as the following service, all KUBÍČEK employees are guided by the company's main principles: To address customer requirements individually, quickly, correctly and above standard.