DEZA, a.s. – Organik Otrokovice (CZ)
In August 2022, we delivered two new KUBÍČEK ROOTs blower units, type 3D55C-200K, with 75 kW motors, IE3 efficiency class and frequency converter control. The delivery also included the modification of the existing piping connection. The blowers will operate continuously as part of the line for the production of Anthraquinone, a substance produced at Organik by the partial catalytic oxidation of anthracene. It is currently most commonly used as a delignifying agent in wood processing for pulp production (increases yield).
The new machines will thus be placed alongside the existing KUBÍČEK machines already in operation at Deza.
Location
DEZA, a.s. - Organik Otrokovice (CZ)
Products
ROOTs blower units 3D55C-200K
Partner
Suction flow
Q1 = 1030,2 - 2488,8 m3/h
Discharge pressure
dp = up to 70 kPa
Partners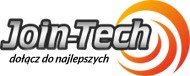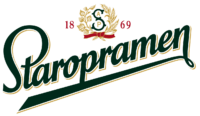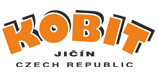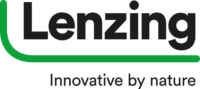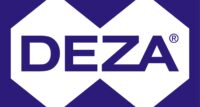 KUBÍČEK VHS, s.r.o. is a Czech company, founded in 1991, based in Velké Losiny, Czech Republic.
We are the largest Czech manufacturer and supplier of blowers for a wide range of applications. We guarantee our partners absolute professionalism in all aspects of our products and services. Blowers of our own design are developed and manufactured in Velké Losiny.
From the first contact with the client to the delivery and installation of the equipment as well as the following service, all KUBÍČEK employees are guided by the company's main principles: To address customer requirements individually, quickly, correctly and above standard.