Reconstruction of the Zemunik Donji WWTP (Hr)
During the week of 18.7.2022, the reconstruction of technological equipment at the Zemunik Donji WWTP in the vicinity of Zadar, Croatia, took place. KUBÍČEK VHS, for its Croatian partner, the Varaždin-based company Strojarstvo Čiček, ensured the delivery and installation of a new blower unit and aeration system for the SBR reactor.
We were replacing the original blower and aeration system and Strojarstvo Čiček took the opportunity to implement a new piping system with individual valve controls, a larger tank access including a stainless steel ladder with an inbuilt safety protection and a new oxygen probe including connection to the existing MAR system.
This is another successfully implemented project in Croatia, which is now preparing for massive investments in water infrastructure.
We thank our partners for their cooperation:
Location
Zeminuk Donji (Hr)
Products
Blower unit and aeration system
Partner
Partners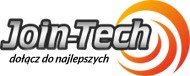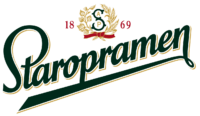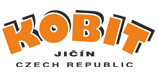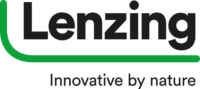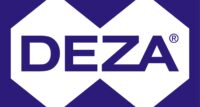 KUBÍČEK VHS, s.r.o. is a Czech company, founded in 1991, based in Velké Losiny, Czech Republic.
We are the largest Czech manufacturer and supplier of blowers for a wide range of applications. We guarantee our partners absolute professionalism in all aspects of our products and services. Blowers of our own design are developed and manufactured in Velké Losiny.
From the first contact with the client to the delivery and installation of the equipment as well as the following service, all KUBÍČEK employees are guided by the company's main principles: To address customer requirements individually, quickly, correctly and above standard.