Modernisation of older units (PL)
Modernization of older units from various manufacturers, using modern KUBÍČEK blower stages with optimized rotor shape and relieving channels to reduce pulsations.
KUBÍČEK blowers work reliably in all sectors of industry and agriculture.
Today we will show you two projects from the food industry.
Last year we supplied and installed four blower stages, 2 x 3D38C, 3D45B and 3D45C, in a chocolate production plant located in Poland. The aim of the project was to replace the existing blowers from a competitor manufacturer, with new blowers from KUBÍČEK, to improve the efficiency of bulk material transfer in the production process.
The second project, also in Poland, involved the conversion of end-of-life machines in a fruit processing company's wastewater treatment plant. Here the following blower stages were used, 2 x 3D38B, 2 x 3D38C and 1 x 3D45C.
The installation of the blowers was carried out by Join-Tech's team of experienced technicians, who were able to complete the process in the shortest possible time so as not to compromise production flow. All components were installed according to the manufacturer's specifications and instructions, ensuring a high level of reliability and increased efficiency.
Upon completion of installation, all blowers were carefully tested to the same extent and to the specifications of the manufacturer KUBÍČEK as if they were new units being delivered. After the successful tests, the blowers were gradually put into operation in the production process.
Location
Chocolate production, fruit processing (PL)
Products
KUBÍČEK bare shaft blower units
Partner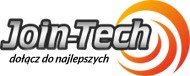 Partners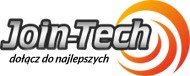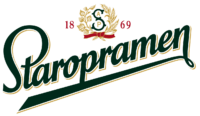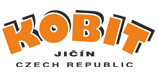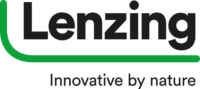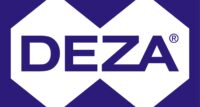 KUBÍČEK VHS, s.r.o. is a Czech company, founded in 1991, based in Velké Losiny, Czech Republic.
We are the largest Czech manufacturer and supplier of blowers for a wide range of applications. We guarantee our partners absolute professionalism in all aspects of our products and services. Blowers of our own design are developed and manufactured in Velké Losiny.
From the first contact with the client to the delivery and installation of the equipment as well as the following service, all KUBÍČEK employees are guided by the company's main principles: To address customer requirements individually, quickly, correctly and above standard.