WTP Orašje (BiH)
In 2022, in cooperation with our Croatian partner, Strojarstvo Čiček, we delivered and commissioned 2 sets of 3D38C-100K blowers (18.5 kW). The blowers ensure the supply of absolutely clean air for filter washing.
The drinking water treatment plant, which was implemented by our Slovenian partner, ESOTECH, is located in the town of Orašje in Bosnia and Herzegovina, close to the border with Croatia. The capacity of the treatment plant is 50 l/s. Well water with above-limit Fe and Mn levels is first naturally oxidised, and potassium permanganate (KMnO4) is added if necessary. The water is then filtered through multi-stage filters and disinfected with chlorine dioxide (ClO2) before being supplied to the city. Drinking water production produces wastewater that is deposited in a sedimentation tank. The settled sludge is then further treated using dewatering bags.
Location
WTP Orašje (BiH)
Products
Blower units 3D38C-100K (18.5 kW)
Partner

Partners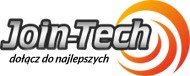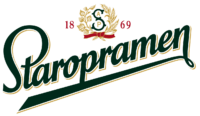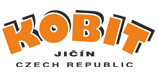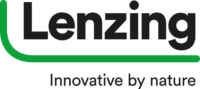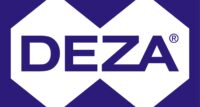 KUBÍČEK VHS, s.r.o. is a Czech company, founded in 1991, based in Velké Losiny, Czech Republic.
We are the largest Czech manufacturer and supplier of blowers for a wide range of applications. We guarantee our partners absolute professionalism in all aspects of our products and services. Blowers of our own design are developed and manufactured in Velké Losiny.
From the first contact with the client to the delivery and installation of the equipment as well as the following service, all KUBÍČEK employees are guided by the company's main principles: To address customer requirements individually, quickly, correctly and above standard.