WWTP Kouty nad Desnou – Kubicek's homeland
Our company Kubíček VHS, s.r.o. supplies blower units almost all over the world and except to Antarctica we have implemented projects on all continents of the Earth. But we are most happy when our products can contribute to the protection of nature "at home", as was the case at the WWTP Kouty nad Desnou, which belongs to the CHKO Jeseníky. The waste water treatment plant has a capacity of 1500 PE and the investor was the company VHZ Šumperk a.s.
Partners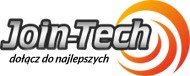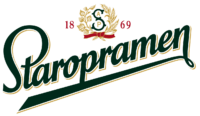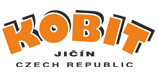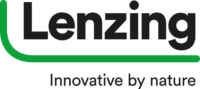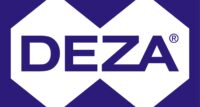 KUBÍČEK VHS, s.r.o. is a Czech company, founded in 1991, based in Velké Losiny, Czech Republic.
We are the largest Czech manufacturer and supplier of blowers for a wide range of applications. We guarantee our partners absolute professionalism in all aspects of our products and services. Blowers of our own design are developed and manufactured in Velké Losiny.
From the first contact with the client to the delivery and installation of the equipment as well as the following service, all KUBÍČEK employees are guided by the company's main principles: To address customer requirements individually, quickly, correctly and above standard.