We love challenges!
We were asked by a customer to repair a HOLMES BLOWER HR 62 blower from the British company DRESSER BLOWERS manufactured in the 1970s. This blower is used for pneumatic transport of wood chips, delivers up to 45.000 m3 / hour of air, is powered by a 1 MEGAWATT engine and weighs "only" 12 tons. We will provide a general repair of this blower so that it can be in operation for at least another 50 years.The company KUBÍČEK VHS, s.r.o. as one of the few companies in Europe, thanks to its technical background and especially experience in the field, dares to repair even this piece.
Partners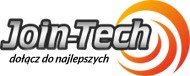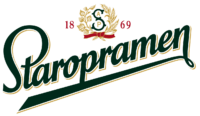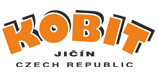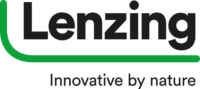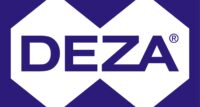 KUBÍČEK VHS, s.r.o. is a Czech company, founded in 1991, based in Velké Losiny, Czech Republic.
We are the largest Czech manufacturer and supplier of blowers for a wide range of applications. We guarantee our partners absolute professionalism in all aspects of our products and services. Blowers of our own design are developed and manufactured in Velké Losiny.
From the first contact with the client to the delivery and installation of the equipment as well as the following service, all KUBÍČEK employees are guided by the company's main principles: To address customer requirements individually, quickly, correctly and above standard.