We make no difference!
Every single order is very important to us. Whether it is the smallest set of the 3D19T type, or the largest 3D100C, new or repaired, of our production or from another manufacturer, the priority for us is always the correct functionality and trouble-free operation of the blower. Therefore, it is standard for us that each individual blower is subjected to a thorough inspection in the test room before shipment, where the settings are verified and all operating parameters of the blower are checked.
Partners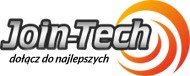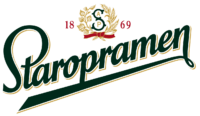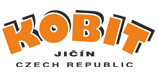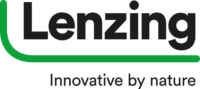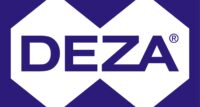 KUBÍČEK VHS, s.r.o. is a Czech company, founded in 1991, based in Velké Losiny, Czech Republic.
We are the largest Czech manufacturer and supplier of blowers for a wide range of applications. We guarantee our partners absolute professionalism in all aspects of our products and services. Blowers of our own design are developed and manufactured in Velké Losiny.
From the first contact with the client to the delivery and installation of the equipment as well as the following service, all KUBÍČEK employees are guided by the company's main principles: To address customer requirements individually, quickly, correctly and above standard.