Fishery Třeboň – Mobile aeration set for fish catches
October and November traditionally belong to the autumn fishing of ponds. This year, among other things, the pond called "The World", located just outside the gates of Třeboň, was fished. Together with fishermen, we have prepared a simple assembly of a small portable blower, an air distributor with 5 connection points and small heavy aeration elements that will drop to the bottom of the net when retracting and thus help fish with oxygen supply in muddy water. We have already supplied several similar sets and they are successfully used in catches like this.
Partners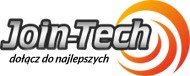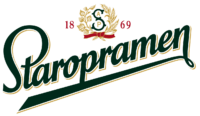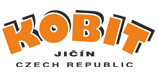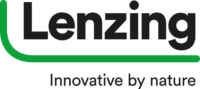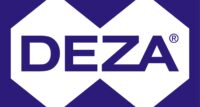 KUBÍČEK VHS, s.r.o. is a Czech company, founded in 1991, based in Velké Losiny, Czech Republic.
We are the largest Czech manufacturer and supplier of blowers for a wide range of applications. We guarantee our partners absolute professionalism in all aspects of our products and services. Blowers of our own design are developed and manufactured in Velké Losiny.
From the first contact with the client to the delivery and installation of the equipment as well as the following service, all KUBÍČEK employees are guided by the company's main principles: To address customer requirements individually, quickly, correctly and above standard.