Overhaul of blowers 3DPA100CG – Lučební závody Draslovka
At the beginning of this year we were faced with a difficult challenge.
The company Lučební závody Draslovka a.s. in Kolín, as our important customer, raised a request for the overhaul of two blower units KUBÍČEK type 3DPA100CG-500K, Ex II 3/3G c IIB T1 equipped with our largest blowers 3DPA100CG and electric motors with an output of 400 kW, all in the "Ex" explosion-proof design.
The repair itself would be nothing special if not for another condition, namely the gallows deadline of 7 days including dismantling and reassembly on site.
We had only 5 days to overhaul the blowers at our production plant in Velké Losiny, while the standard repair time for such large blowers ranges from 3 to 6 weeks.
We accepted the challenge. Several months of preparation followed and then, on Sunday 16 April, it all began.
Starting in the morning hours, a full complement of our Service and Repair Department technicians, under strict safety precautions and under the supervision of the LZD firefighting unit, dismantled, hot steam cleaned, loaded and prepared the blowers and engines for transport. Strict safety measures were in place because the blower sets serve as exhausters on the HCN – hydrogen cyanide production plant, and during dismantling and especially during steam cleaning this poison, which is lethal to living organisms, is released. Overnight, the blowers were transported to our production plant and the engines to our partner for overhaul. Despite the complications with the engine overhaul, we are proud to say: WE DID IT!
In fact, after the overhaul, the blowers were installed back at the customer's site the following Saturday, 22nd of April, and after all the necessary checks were carried out, the entire HCN production technology was up and running as planned.
We at KUBÍČEK VHS, s.r.o., are proud of our employees and their dedication.
In this case, a big THANK YOU belongs especially to the service technicians and the repair department staff directly in our production plant.
No challenge is big enough for us!
Partners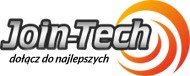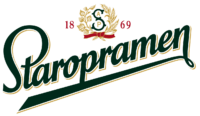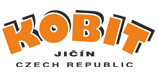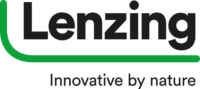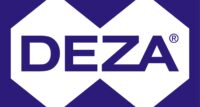 KUBÍČEK VHS, s.r.o. is a Czech company, founded in 1991, based in Velké Losiny, Czech Republic.
We are the largest Czech manufacturer and supplier of blowers for a wide range of applications. We guarantee our partners absolute professionalism in all aspects of our products and services. Blowers of our own design are developed and manufactured in Velké Losiny.
From the first contact with the client to the delivery and installation of the equipment as well as the following service, all KUBÍČEK employees are guided by the company's main principles: To address customer requirements individually, quickly, correctly and above standard.