Help Ukraine
We sent a donation to our friends in Kremenchuk, Ukraine.
Spare parts for KUBICEK blower service, sewage treatment plant.

KUBÍČEK VHS, s.r.o. has been operating on the Ukrainian market since 2010, we have created a network of cooperating companies and together with S.E.C. Potential4 we delivered in 2014 to the Municipal Wastewater Treatment Plant in Kremenchuk 4 sets of blower 3D90C-400K, 200kW motor.
The commissioning was carried out by KUBICEK with the Ukrainian service company ECVIK Kharkov. This company is continuously servicing and repairing our blowers according to the schedule – replacement of bearings, gears.
An overhaul of the fourth blower was planned for early 2023. The Kremenchukvodokanal management approached us with a request for a humanitarian donation – free of charge sending of spare parts – bearings, gears, seals, We complied with this request and sent the spare parts in the shipmen
The donation of replacement parts for a medium repair will allow us to keep these blowers in perfect condition and keep the City's critical infrastructure – wastewater treatment – functioning.
We prefer long-term support of KUBICEK partners in Ukraine , especially in these difficult times for Ukraine
Partners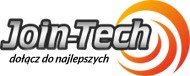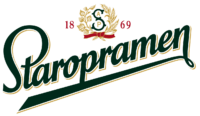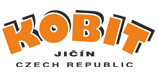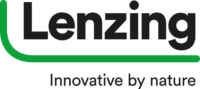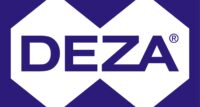 KUBÍČEK VHS, s.r.o. is a Czech company, founded in 1991, based in Velké Losiny, Czech Republic.
We are the largest Czech manufacturer and supplier of blowers for a wide range of applications. We guarantee our partners absolute professionalism in all aspects of our products and services. Blowers of our own design are developed and manufactured in Velké Losiny.
From the first contact with the client to the delivery and installation of the equipment as well as the following service, all KUBÍČEK employees are guided by the company's main principles: To address customer requirements individually, quickly, correctly and above standard.