Back to the future!
At the beginning of 2021, we implemented an interesting project, which involved the supply of new blower units for the Lanškroun WWTP.
This in itself would not be anything special if the requirement did not come for a units with a 30 kW motor, which as a whole would pass through a entrance with a width of 1000 mm.
Therefore, we searched the archives and custom-made units according to the old documentation from 2003. This generation of blower units had an internal arrangement different from actual and by all manufacturers preferred "delta" design . The shafts of the motor and the bare shaft blower are oriented towards each other and thus a very compact design can be achieved in terms of the maximum width of the unit.
Of course, the documentation was modified according to current production standards and the use of new machinery of the company KUBÍČEK VHS, s.r.o.
The result is a set from the "old school", but made with the most modern methods.
"Like building the original Porsche 911 in Zuffenhausen 😊"
Partners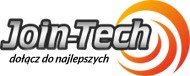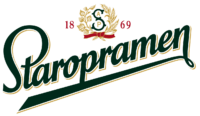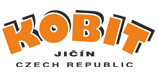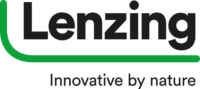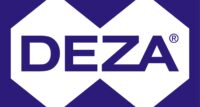 KUBÍČEK VHS, s.r.o. is a Czech company, founded in 1991, based in Velké Losiny, Czech Republic.
We are the largest Czech manufacturer and supplier of blowers for a wide range of applications. We guarantee our partners absolute professionalism in all aspects of our products and services. Blowers of our own design are developed and manufactured in Velké Losiny.
From the first contact with the client to the delivery and installation of the equipment as well as the following service, all KUBÍČEK employees are guided by the company's main principles: To address customer requirements individually, quickly, correctly and above standard.