75 vs 25
This is the percentage ratio of material processed in production to the purchased parts of the blower units.
This means that we produce 3/4 of our parts in Velké Losiny. At KUBÍČEK VHS, s.r.o. we use the maximum of our own resources and thanks to considerable investments in machines and equipment, we ensure first-class quality of manufactured parts. From precision machining through locksmith work and welding to painting and test operation of blowers. All this takes place in our workshops in Velké Losiny (Czech Republic).
Thanks to all this mentioned, we are able to fulfill individual customer solutions, be flexible, and at the same time keep the quality of our products world-class.
The company KUBÍČEK VHS, s.r.o. is with its 140 employees, a one of major employer in the area.
Partners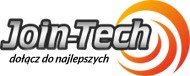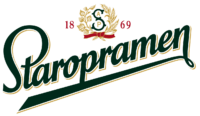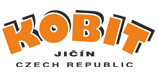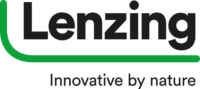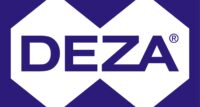 KUBÍČEK VHS, s.r.o. is a Czech company, founded in 1991, based in Velké Losiny, Czech Republic.
We are the largest Czech manufacturer and supplier of blowers for a wide range of applications. We guarantee our partners absolute professionalism in all aspects of our products and services. Blowers of our own design are developed and manufactured in Velké Losiny.
From the first contact with the client to the delivery and installation of the equipment as well as the following service, all KUBÍČEK employees are guided by the company's main principles: To address customer requirements individually, quickly, correctly and above standard.