Aquatherm exhibition, Almaty, 7. – 9.9.2022
From 7 to 9 September 2022, with the support of the Czech-Trade organization and the partnership of the Czech Water Alliance, we participated in the international trade fair for domestic and industrial heating, water supply, sanitary air conditioning and ventilation, which was held in the Kazakh capital Almaty.
We would like to thank all our new and existing partners for participating and visiting our stand.
We are looking forward to our next meeting.
The team of KUBÍČEK VHS, s.r.o.
Partners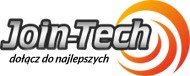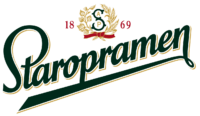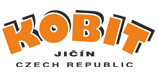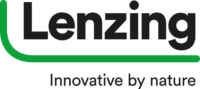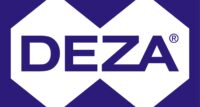 KUBÍČEK VHS, s.r.o. is a Czech company, founded in 1991, based in Velké Losiny, Czech Republic.
We are the largest Czech manufacturer and supplier of blowers for a wide range of applications. We guarantee our partners absolute professionalism in all aspects of our products and services. Blowers of our own design are developed and manufactured in Velké Losiny.
From the first contact with the client to the delivery and installation of the equipment as well as the following service, all KUBÍČEK employees are guided by the company's main principles: To address customer requirements individually, quickly, correctly and above standard.