30th anniversary of KUBICEK
The year 2021 is an important milestone for KUBICEK as we are celebrating the 30th anniversary of the company.
I founded the company in 1991, with the aim of producing ROOTs blowers of our own design.
By gradually expanding the portfolio of our products and the team of educated, skilled colleagues and reliable partners, we have managed to achieve the current form of the company, where with more than 130 employees we are constantly pushing the boundaries of technically demanding implementations of serial and custom equipment.
The current portfolio includes 22 sizes of ROOTs blowers in overpressure and vacuum design, adapted for work in explosive environments and equipped with ATEX certification, blowers and vacuum pumps for car and train superstructures and various other accessories.
Last year, we further expanded our offer to include the production of professional workshop vices of the KASPER brand, which is well known for generations of craftsmen.
Thanks to the tenacity, hard work and courage of all our employees, we have become, from the original idea of producing purely Czech blowers, respected company on the market of low-pressure applications in 30 years.
Our products work reliably all over the world and we have thousands of successfully completed projects.
We do not rest on one's laurels and thus we focus on new applications and markets, and at the same time we are preparing a lot of news.
Today I would like to say THANK YOU !!!
Thank you all present and former co-workers for your help in realizing the dream that has come true.
30 years together
Ing. Karel Kubíček
Founder, owner of the company
Partners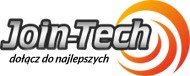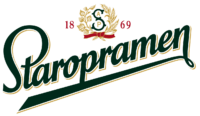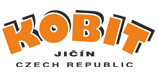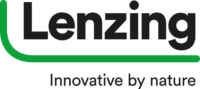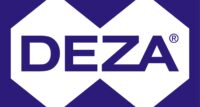 KUBÍČEK VHS, s.r.o. is a Czech company, founded in 1991, based in Velké Losiny, Czech Republic.
We are the largest Czech manufacturer and supplier of blowers for a wide range of applications. We guarantee our partners absolute professionalism in all aspects of our products and services. Blowers of our own design are developed and manufactured in Velké Losiny.
From the first contact with the client to the delivery and installation of the equipment as well as the following service, all KUBÍČEK employees are guided by the company's main principles: To address customer requirements individually, quickly, correctly and above standard.