14th Biennial Conference CzWA – WATER 2021
September 22 – 24, 2021, Litomyšl
At the end of September, we had the opportunity to participate in the role of exhibitor and partner of the 14th biennial conference CzWA – WATER 2021, where the conference was sponsored by the Ministry of the Environment or the city of Litomyšl, where the beautiful conference center at the castle hill took place.
The WATER Biennial Conference is the flagship conference of the Czech Water Association and a forum for meeting a wide range of participants in the field of water management and environmental protection, whose goal is the sustainable development of society, where the main topics included:
• Wastewater and sludge treatment
• Water and sludge reuse
• Rainwater in cities, sewer networks
• Specific pollutants in water
• Water supply
Because these topics are not unknown at KUBÍČEK, we were very happy that our representatives were able to attend this conference in person and listen to lectures from the professionals.
We thank the organizers for the rich program and the great atmosphere we were able to experience in Litomyšl and we will look forward to further joint events.
Partners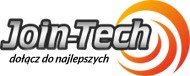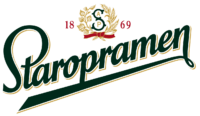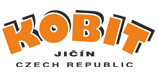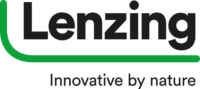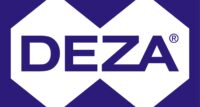 KUBÍČEK VHS, s.r.o. is a Czech company, founded in 1991, based in Velké Losiny, Czech Republic.
We are the largest Czech manufacturer and supplier of blowers for a wide range of applications. We guarantee our partners absolute professionalism in all aspects of our products and services. Blowers of our own design are developed and manufactured in Velké Losiny.
From the first contact with the client to the delivery and installation of the equipment as well as the following service, all KUBÍČEK employees are guided by the company's main principles: To address customer requirements individually, quickly, correctly and above standard.