Jičín trade fair 2021
August 24 – 26, 2021, KOBIT company in Jičín
We were very pleased by invitation of our business partner, company KOBIT, to a major trade fair for municipal, road, fire and other special superstructures organized by them, which was attended by more than 50 exhibitors.
Few people know that KUBÍČEK blowers are not only used in water management, but for more than 10 years we have been supplying KOBIT with tailored made units for their requirements, designed for TURBO repair superstructures. Our products have their place in this segment as well.
Partners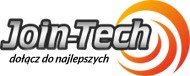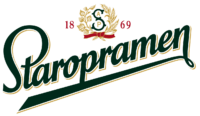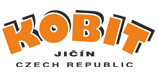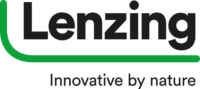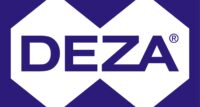 KUBÍČEK VHS, s.r.o. is a Czech company, founded in 1991, based in Velké Losiny, Czech Republic.
We are the largest Czech manufacturer and supplier of blowers for a wide range of applications. We guarantee our partners absolute professionalism in all aspects of our products and services. Blowers of our own design are developed and manufactured in Velké Losiny.
From the first contact with the client to the delivery and installation of the equipment as well as the following service, all KUBÍČEK employees are guided by the company's main principles: To address customer requirements individually, quickly, correctly and above standard.