24th Annual Conference "New Trends in the Wastewater and Water Industry"
At the end of last year, we had the honour of attending the 24th annual conference "New Trends in the Water and Wastewater Industry" organised by one of our major business partners, Envi-Pur.
The conference itself was preceded by a formal social gathering held in the beautiful premises of the Renaissance castle in Jindřichův Hradec, where an unusual program was prepared for visitors, including a night tour of the castle, but unfortunately we did not meet the local famous white lady.
The conference was held the following day in Tábor, and included interesting thematic blocks, e.g. on the reuse of treated wastewater, such as the EU HORIZON 2020 project – irrigation of urban greenery with runoff from the Prague WWTP, as well as the use of membrane technology, which we have already written about in the article "MBR WWTP Horoušany" or also about the company CULLIGAN.CZ s.r.o. and their technology for the treatment of groundwater and surface water for small and medium-sized sources.
Partners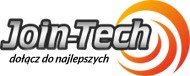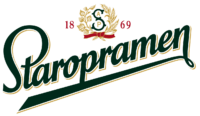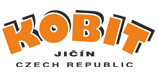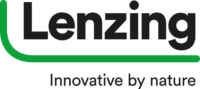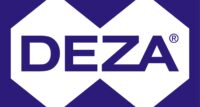 KUBÍČEK VHS, s.r.o. is a Czech company, founded in 1991, based in Velké Losiny, Czech Republic.
We are the largest Czech manufacturer and supplier of blowers for a wide range of applications. We guarantee our partners absolute professionalism in all aspects of our products and services. Blowers of our own design are developed and manufactured in Velké Losiny.
From the first contact with the client to the delivery and installation of the equipment as well as the following service, all KUBÍČEK employees are guided by the company's main principles: To address customer requirements individually, quickly, correctly and above standard.