WWTP Praděd (CZ)
Once upon a time, there was a small cottage. It stood on top of "Praděd" (Great-grandfather) the highest mountain in the Jeseníky Mountains. But it wasn't just an ordinary cottage. It was a wastewater treatment plant.
Location
WWTP Praděd (CZ)
Products
Customized blower unit type 3D19A-050N
Partner
This is also the way how to start this story.
The inconspicuous facility of the biological wastewater treatment plant, which is almost inaccessible from autumn to spring and often covered with snow high above the roof, is located on the northeastern leeward side of the mountain, just a few meters from the transmitter. Nevertheless, the average visitor to the top of the Jeseníky Mountains will hardly notice it.
Since 2010, the blower unit 3D19A-032K, which we have regularly serviced, has served continuously for eleven years. At the end of 2021, we installed a new KUBÍČEK blower unit of the latest generation. Type 3D19A-050N (2.2 kW) with accessories made of powder paint, and with a stainless steel noise protection cover.
When designing the unit in similar cases, it is necessary to take into account the high altitude (1491 m.a.s.l.) and extreme climatic conditions at the installation site. This affects the design of the amount of intake air as well as the designed size of the electric motor and its cooling.
PS: Thanks to our buddy Honza Barančík, alias dronista.cz, for taking these beautiful pictures.
Partners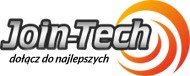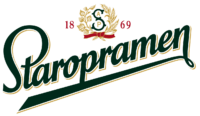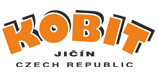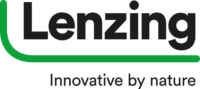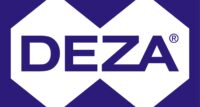 KUBÍČEK VHS, s.r.o. is a Czech company, founded in 1991, based in Velké Losiny, Czech Republic.
We are the largest Czech manufacturer and supplier of blowers for a wide range of applications. We guarantee our partners absolute professionalism in all aspects of our products and services. Blowers of our own design are developed and manufactured in Velké Losiny.
From the first contact with the client to the delivery and installation of the equipment as well as the following service, all KUBÍČEK employees are guided by the company's main principles: To address customer requirements individually, quickly, correctly and above standard.