HR 62 blower repair (CZ)
We are very pleased that the HR 62 blower manufactured in the 1970s by DRESSER BLOWERS, was handed back to the customer after a successful complete renovation.
Products
Bare shaft blower HR 62
Partner
Suction flow
Q1 = 21.000 m3/h
Electric motor power
P1 = 1 MW
Before the repair itself could take place, our mechanics had to make all the jigs for disassembling the blower itself. The complete disassembly was followed by cleaning, remediation of the surface of the working space of the housing and rotors, replacement of bearings, all sealing elements, treatment of internal surfaces with PU spraying. A successful test run followed, followed by a paint shop. After the renovation, the blower looks as if it has just left the production line in its native England.
Before sending to the customer, it goes without saying that the blowers go through a test run. The test of this blower itself had to take place at night, because it was necessary to use the entire capacity of our electrical connection to spin it. In full deployment, this blower is equipped with a 1 MEGAWATT engine, and in 1 hour of operation consumes the same amount of energy as the average Czech household in a quarter of a year.
The blower itself is then used by the customer for pneumatic transport of wood chips and delivers 21,000 m3 / hour of air at full output and pressure. Just to give you an idea, the hot air balloon we see in the sky would be inflated by this blower in 8 and a half minutes.
Loading on the truck itself was just an imaginary icing on the cake, and although we do not have such a large blower here in Losiny so often, loading on a low loader designed to transport excessive loads or construction machinery took place without the slightest complication.
Last but not least, a great tribute to all those who took part in this repair. Thanks to our experienced staff, we refurbished this unusually large blower without any problems, and who knows, we may meet with it again in the next 50 years.
Partners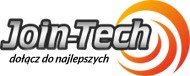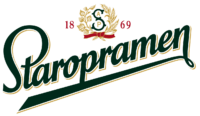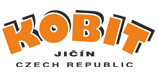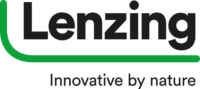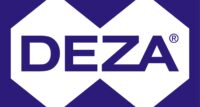 KUBÍČEK VHS, s.r.o. is a Czech company, founded in 1991, based in Velké Losiny, Czech Republic.
We are the largest Czech manufacturer and supplier of blowers for a wide range of applications. We guarantee our partners absolute professionalism in all aspects of our products and services. Blowers of our own design are developed and manufactured in Velké Losiny.
From the first contact with the client to the delivery and installation of the equipment as well as the following service, all KUBÍČEK employees are guided by the company's main principles: To address customer requirements individually, quickly, correctly and above standard.