Horizontal flow KUBICEK blower stage for ORLEN (PL)
The custom design of the horizontally positioned blower type 3D38C, mounted on a simple frame driven with an electric motor via a direct coupling, was prepared exactly according to the customer's requirements by our Polish partner, company Join-Tech. The blower supplies air for washing sand filters at the end customer, which is ORLEN (PL).
Products
Horizontally flowed stage of the ROOTs blower 3D38C
Partner
Bare shaft blower unit
Horizontally flowed unit 3D38C
Suction capacity
Q1 = 10 m3/min
Partners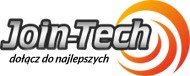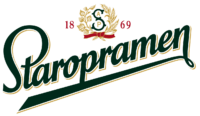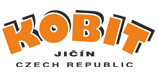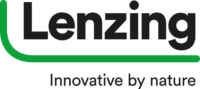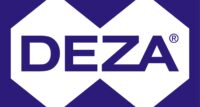 KUBÍČEK VHS, s.r.o. is a Czech company, founded in 1991, based in Velké Losiny, Czech Republic.
We are the largest Czech manufacturer and supplier of blowers for a wide range of applications. We guarantee our partners absolute professionalism in all aspects of our products and services. Blowers of our own design are developed and manufactured in Velké Losiny.
From the first contact with the client to the delivery and installation of the equipment as well as the following service, all KUBÍČEK employees are guided by the company's main principles: To address customer requirements individually, quickly, correctly and above standard.