Delivery of 10 pcs of giant pumps 3D100B-400LVK (USA)
In 2022, we started work on an extraordinary project to deliver 10 of the largest mass-produced belt-driven conventional belt-driven machines, powered by a 250 kW motor. The connection dimensions of the inlet and discharge are DN400. These are complete units of type 3D100B-400LVK in a noise-proof enclosure, in vacuum design, with a vacuum relief spring valve.
The blowers will work as a part of the process line for semiconductor production.
Each of the units, with impressive dimensions of 3950 x 2350 x 2735 cm (L x W x H), and weighing 7,180 Kg, has undergone comprehensive and demanding operational testing at our manufacturing facility prior to shipment, and in addition underwent additional internal testing at our partner.
The KUBÍČEK met all the high requirements for quality, reliability and delivery time.
Projects like this clearly prove that KUBÍČEK blowers can easily rank alongside world-class brands.
Location
Semiconductor manufacturing - USA
Products
10 x Pump 3D100B-400LVK (250 kW)
Suction flow
Q1 = 4.666,8 - 11.286,6 m3/h
Inlet pressure
65 kPa abs.
Partners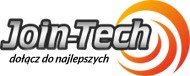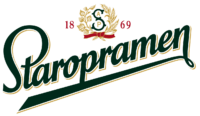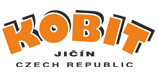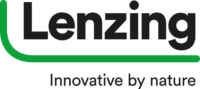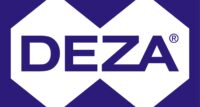 KUBÍČEK VHS, s.r.o. is a Czech company, founded in 1991, based in Velké Losiny, Czech Republic.
We are the largest Czech manufacturer and supplier of blowers for a wide range of applications. We guarantee our partners absolute professionalism in all aspects of our products and services. Blowers of our own design are developed and manufactured in Velké Losiny.
From the first contact with the client to the delivery and installation of the equipment as well as the following service, all KUBÍČEK employees are guided by the company's main principles: To address customer requirements individually, quickly, correctly and above standard.