Pipe silencers
Pipe silencers can be used in cases where higher demands are placed on the soundproofing of the environment. They are suitable for use in low / medium-pressure pipelines with air speeds up to 20 m/s.
By using a silencer, it is possible to suppress unpleasant sound resonances, ie change the frequency and level of noise emitted by the pipeline to the surroundings. Silencers made of stainless steel are installed directly in the pipeline, as close as possible to the noise source.
Connection dimensions
DN 50 – 500
Casing material
Stainless steel
Connection variants
flanges / flexible connection / welded
Main advantages
Simple construction
Easy installation
The damping insert does not degrade over time
Possibility to adjust the length of the silencer
Long life
The most common use
Noise reduction behind the blower discharge
Frequency change and reduction of piping noise
Do you have a question? Write us
Leave us a contact and we will get back to you.
Partners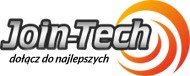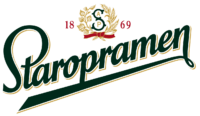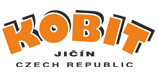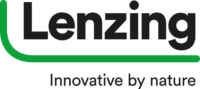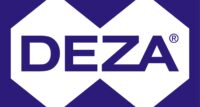 KUBÍČEK VHS, s.r.o. is a Czech company, founded in 1991, based in Velké Losiny, Czech Republic.
We are the largest Czech manufacturer and supplier of blowers for a wide range of applications. We guarantee our partners absolute professionalism in all aspects of our products and services. Blowers of our own design are developed and manufactured in Velké Losiny.
From the first contact with the client to the delivery and installation of the equipment as well as the following service, all KUBÍČEK employees are guided by the company's main principles: To address customer requirements individually, quickly, correctly and above standard.