Membrane safety and start-up valves
Safety and start-up valves are primarily used to protect the blower units.
Operating pressure
ΔP = 0 – 100 kPa
Volumetric flow rate
Type PMVD: Q = 15 – 22 000 m3/h
Type PRVD: Q = 200 – 22 000 m3/h
Connection dimensions
DN40 – 300
Main advantages
The PMVD safety valves are characterized by a small pressure differential over the entire range of specified flow rates of approx. 3 kPa, in comparison to simple straight spring valves.
The combined safety and start-up valves in the PRVD version are also equipped with a relief (start-up) function to help the blower unit (electric motor) start up.
Composition
Valves consist of a main (power) valve and a control (pilot) valve.
The main valve carries out the actual discharge of air from the system, the control valve senses the pressure of the insured air through a pulse pipe and controls the operation of the main valve by filling or draining it.
Installation
The mounting of the valve is most often done by the flange of the main valve.
Certification
KUBÍČEK valves are certified according to Government Regulation No. 219/2016 Coll. (Directive 2014/68/EU), Pressure Equipment, using the standards of ČSN EN ISO 4126-1:2014.
Do you have a question? Write us
Leave us a contact and we will get back to you.
Partners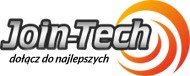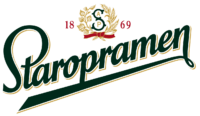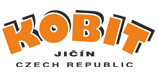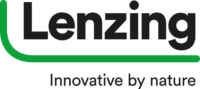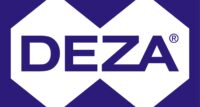 KUBÍČEK VHS, s.r.o. is a Czech company, founded in 1991, based in Velké Losiny, Czech Republic.
We are the largest Czech manufacturer and supplier of blowers for a wide range of applications. We guarantee our partners absolute professionalism in all aspects of our products and services. Blowers of our own design are developed and manufactured in Velké Losiny.
From the first contact with the client to the delivery and installation of the equipment as well as the following service, all KUBÍČEK employees are guided by the company's main principles: To address customer requirements individually, quickly, correctly and above standard.