KASPER professional vices
At the beginning of 2020, we gained the opportunity to maintain the tradition of regional production of high-quality Kasper workshop vices by buying the entire program, moving it from Šumperk to us in Velké Losiny and start everything again.
We will provide more information on request, or you can find it on the upcoming website www.sverakykasper.cz
Max. jaw span
140 – 210 mm
Frequently asked questions
Where can Kasper vices be bought?
More information about prices and points of sale can be found at www.sverakykasper.cz
Why does KUBÍČEK also produce vices?
We have top-notch machinery and dexterous hands, so why not ... :-)
Do you have a question? Write us
Leave us a contact and we will get back to you.
Partners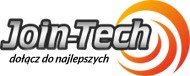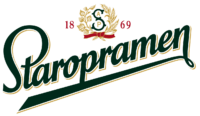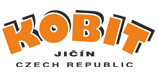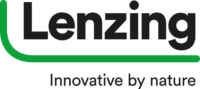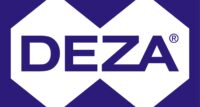 KUBÍČEK VHS, s.r.o. is a Czech company, founded in 1991, based in Velké Losiny, Czech Republic.
We are the largest Czech manufacturer and supplier of blowers for a wide range of applications. We guarantee our partners absolute professionalism in all aspects of our products and services. Blowers of our own design are developed and manufactured in Velké Losiny.
From the first contact with the client to the delivery and installation of the equipment as well as the following service, all KUBÍČEK employees are guided by the company's main principles: To address customer requirements individually, quickly, correctly and above standard.