FB Deflagration flame arresters
The deflagration flame arrester type FB series is intended for the protection of technological equipment used for storage, distribution, extraction, transport, compression and further processing of flammable and explosive gases and mixtures of the relevant explosion group.
The use of a arrester is limited by the maximum operating pressure and operating temperature range for which the arrester has been tested.
The arresters are certified according to ČSN EN ISO 16852 for a maximum pressure of 120 kPa (abs.) And a temperature range of -20 to + 60 ° C.
Main advantages

According to ČSN EN ISO 16852, the FB series arresters is defined as:
Deflagration – prevents the transmission of a flame spreading at subsonic speed – deflagration.
Bidirectional – stops the flame from both sides.
Pipe – arrester equipped with two flanges for connection to the pipe on each side of the fuse insert.
For short-term burning – for burning a flame stabilized at or near the arrester link for a specified time.
With built-in temperature sensor – for indication of stabilized combustion.
Scope of delivery
The deflagration flame arrester consists of an extinguishing insert (hereinafter only the insert) and two half-bodies of the casing (DN = 25 – 300), between which the insert is clamped.
Two half-bodies with standard flange size PN16
Stainless steel extinguishing insert
Temperature sensors
Do you have a question? Write us
Leave us a contact and we will get back to you.
Partners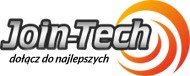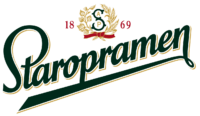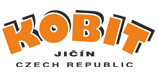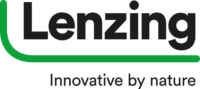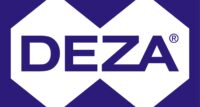 KUBÍČEK VHS, s.r.o. is a Czech company, founded in 1991, based in Velké Losiny, Czech Republic.
We are the largest Czech manufacturer and supplier of blowers for a wide range of applications. We guarantee our partners absolute professionalism in all aspects of our products and services. Blowers of our own design are developed and manufactured in Velké Losiny.
From the first contact with the client to the delivery and installation of the equipment as well as the following service, all KUBÍČEK employees are guided by the company's main principles: To address customer requirements individually, quickly, correctly and above standard.