Bare shaft blower units
KUBÍČEK ROOTs blowers are devices in which external compression of a gaseous medium takes place by means of two three-tooth rotors (rotary pistons). These are mounted longitudinally in parallel axes in the blower housing and rotate in the opposite direction. The movement of the rotary pistons causes the medium to be sucked on the suction side of the device, transported to the discharge point and compressed. The system is equipped with a synchronizing gear with ground bevel gearing, which ensures the accuracy and smoothness of rotation of the rotors. At the same time, it defines the clearance for non-contact rolling of the rotors, which thus does not need to be lubricated and therefore the medium cannot be contaminated with oil. This is also one of the facts why KUBÍČEK VHS ROOTs blowers are used in such an extensive list of industries.
Work pressure
overpressure
ΔP = 0 – 100 kPa rel.
vacuum
ΔP = 0 to – 80 kPa rel.
Volume flow
Q = 15 – 20 000 m3/hour
Connecting dimensions of flanges
DN50 – 500 / PN16
Main advantages
Precisely machined and dynamically balanced three-lobe rotors
Modern housing design for less pulsation and noise, and increased bearing life
Labyrinth seals prevent media contamination
Shafts treated to GGG 90
Self-made bevel gears
We use bearings from world manufacturers
Minimum clearance = High efficiency
Rental bare shaft units for all sizes in stock
Can be used in units from other manufacturers
Each blower tested
Do you have a question? Write us
Leave us a contact and we will get back to you.
Partners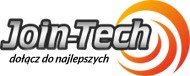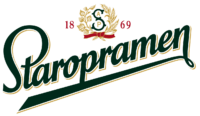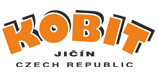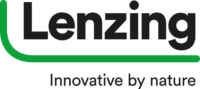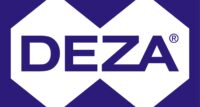 KUBÍČEK VHS, s.r.o. is a Czech company, founded in 1991, based in Velké Losiny, Czech Republic.
We are the largest Czech manufacturer and supplier of blowers for a wide range of applications. We guarantee our partners absolute professionalism in all aspects of our products and services. Blowers of our own design are developed and manufactured in Velké Losiny.
From the first contact with the client to the delivery and installation of the equipment as well as the following service, all KUBÍČEK employees are guided by the company's main principles: To address customer requirements individually, quickly, correctly and above standard.