We are expanding production with professional KASPER workshop vices!
At the beginning of 2020, we gained the opportunity to maintain the tradition of regional production of high-quality KASPER workshop vices by buying the entire program, moving it from Šumperk to us in Velké Losiny, and start everything again.
To understand the significance of this decision, one needs to look back in time.
The history of KASPER professional vices dates back to the early 1930s, when ROMO Jakubčovice was founded by the Kasper brothers and whose locksmith production and especially the production of KASPER vices became known all over the world.
After World War II, the company passed into national administration, where it remained until 1948, when the company was taken over by the company "TOS" Lipník – Machine Tool Factory.
From there, in 1992, the production of vices reached the Šumperk company JESAN KOVO, s.r.o., which owned the production of these professional vices until 2020.
In 2020, the production of professional KASPER vices was transffered under the auspices of the engineering company KUBÍČEK VHS, s.r.o. to Velké Losiny.
More information can be found at https://sverakykasper.cz/cs/
Partners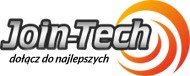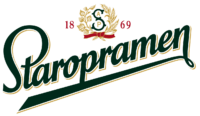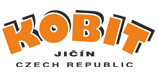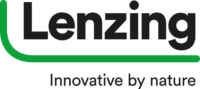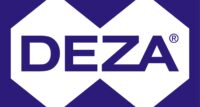 KUBÍČEK VHS, s.r.o. is a Czech company, founded in 1991, based in Velké Losiny, Czech Republic.
We are the largest Czech manufacturer and supplier of blowers for a wide range of applications. We guarantee our partners absolute professionalism in all aspects of our products and services. Blowers of our own design are developed and manufactured in Velké Losiny.
From the first contact with the client to the delivery and installation of the equipment as well as the following service, all KUBÍČEK employees are guided by the company's main principles: To address customer requirements individually, quickly, correctly and above standard.