New WEB for fish farmers
Today we have a novelty for you in the form of a presentation of our completely redesigned website chovateleryb.cz
The chovateleryb.cz website is used to present part of our production program, which focuses purely on applications related to fish farming.
We have applications from aeration of hatcheries, through aeration of ponds and breeding tanks on farms and RAS to catching and storing fish in ponds.
In cooperation with our partners, we are constantly developing new applications and uses for our products, thus increasing the safety and efficiency of fish farming equipment.
Explore all of our new sites:
Partners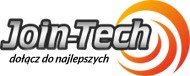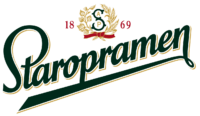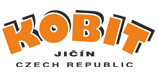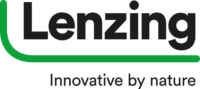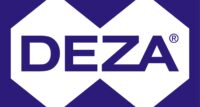 KUBÍČEK VHS, s.r.o. is a Czech company, founded in 1991, based in Velké Losiny, Czech Republic.
We are the largest Czech manufacturer and supplier of blowers for a wide range of applications. We guarantee our partners absolute professionalism in all aspects of our products and services. Blowers of our own design are developed and manufactured in Velké Losiny.
From the first contact with the client to the delivery and installation of the equipment as well as the following service, all KUBÍČEK employees are guided by the company's main principles: To address customer requirements individually, quickly, correctly and above standard.