Company Football match 2022
1.FC VÝROBA vs. SK KANCL
After a little break, we started again to strengthen the team through sports activities.
BIG thanks to everyone for the participation, organization of the football match and games for the kids, catering, and fun! The weather was good this time and everything went well.
The match ended after a balanced game 6:4 for the team 1.FC VÝROBA.
Congratulations to the winners and honour to the losers!
See you again next year on the field.
Good luck in sports and especially in football!
Partners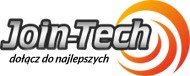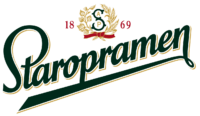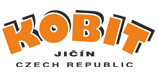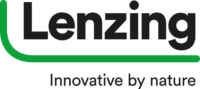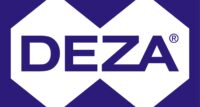 KUBÍČEK VHS, s.r.o. is a Czech company, founded in 1991, based in Velké Losiny, Czech Republic.
We are the largest Czech manufacturer and supplier of blowers for a wide range of applications. We guarantee our partners absolute professionalism in all aspects of our products and services. Blowers of our own design are developed and manufactured in Velké Losiny.
From the first contact with the client to the delivery and installation of the equipment as well as the following service, all KUBÍČEK employees are guided by the company's main principles: To address customer requirements individually, quickly, correctly and above standard.